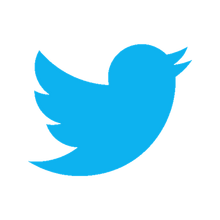 Please do not ask for new codes. The Destruction Simulator Wiki does not have the authority to generate new codes. We only specialize to share them.
Codes are codes that can currently only give free levels and boosts. They can be redeemed by inputting the code in the "codes" tab. All codes come from twitter (@silky_dev) or instagram (silkygames).
Active Codes
There are currently no active codes
Expired Codes
Codes that passed the expired date will not give a reward when entered.
| Name | Expire Date | Reward |
| --- | --- | --- |
| levelboost | November 9th | +5 Levels and 48 Hours of x2 XP Boost |
| leveluphype | September 6th | +5 free levels |
| updatealmostready | September 12th(?) | +3 free levels |
| update1hype | September 15th | 24 hour x2 XP boost |
| epicvolcano | September 20th | +5 free levels |
| updatesoon | September 29th | 24 hour x2 XP boost |
| instagramhype | October 9th | +5 free levels |
| freelevels | October 26th | +5 free levels |
| turkeytime | December 6th | 48 hour x2 XP Boost |
| saletime | January 3rd | 48 hour x2 XP Boost |